Need our FFL? Send a request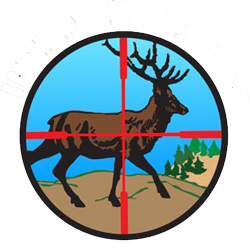 Gun Courses and Resources
At Southern Shooters Supply, we are committed to helping our customers gain the knowledge and confidence to find the firearms which fit their needs. We work with customers to help them become responsible, informed gun owners.
Get To Know Southern Shooters
CCW Renewal Class Schedule
October 8, 2023
November 12, 2023
December 10, 2023
January 14, 2024
**Subject to Change**
What is your product availability?
To inquire about a specific product, contact our store at 661-823-1223.
Where can I practice using my new gun?
See our resource links below for local clubs and ranges!
Can you help with getting my CCW issued?
What is your policy on firearm purchase refunds and the fees involved?
First Time Gun Buyer
Local Gun Clubs
Local Shooting Ranges
California Bureau of Firearms
Firearm Ownership Records Website
Online Intrafamily Transer
Oag.Ca.Gov
Then Use Field Search For Form Bof 4544a
Department Of Justice, Public Contact Information
(916) 227-7527
Firearms.Bureau@Doj.Ca.Gov
Bureau Of Firearms
P.O.Box 820200
Sacramento, Ca 94203-0200
Southern Shooters Supply
120 East F Street
Tehachapi, CA 93561
Hours
Tuesday - Friday: 10:00 A.M. – 5:30 P.M.
Saturday: 10:00 A.M. – 4:00 P.M.
Closed Sunday & Monday
DISCLAIMER: Southern Shooters Supply is NOT affiliated with DISCOUNTAMMUNITIONSTORE.COM.