Need our FFL? Send a request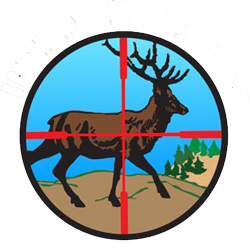 Firearms Accessories & Sales
Locally Owned & Community Focused Gun Supply Store
Southern Shooters Supply has been in Tehachapi, CA for over 35 years, and has been doing business from the same location since opening. Southern Shooters Supply was born from our owner Butch Hearn's love of hunting and shooting sports. We are a family-run business with deep connections to Tehachapi and Kern County.
Whether you are a veteran gun owner or are looking to purchase your first piece, we invite you to visit us here in Tehachapi. We are an owner-operated business with the commitment to serve our customers with knowledge and inventory and are happy to answer any questions you have!
Looking for a specific firearm?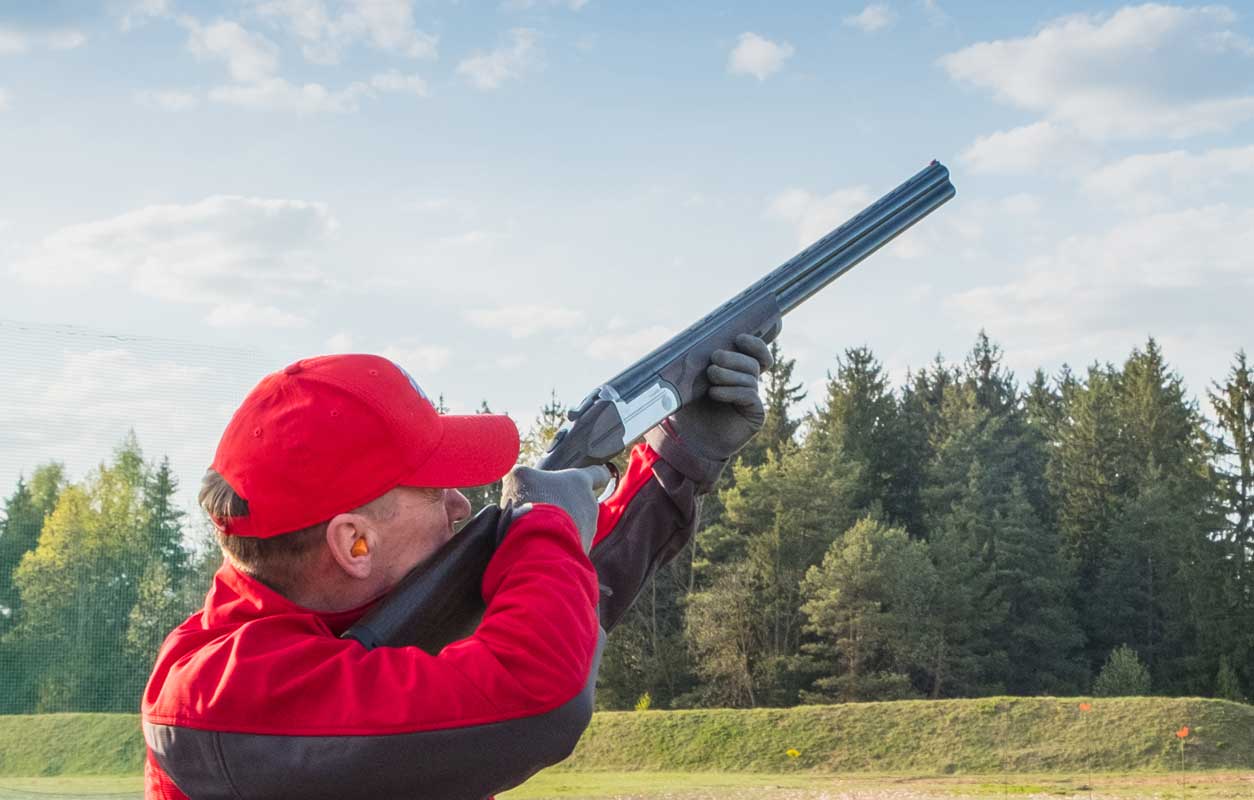 See What Our Customers Have To Say!
"Great locally owned business! Great knowledge of firearms and, most importantly, great customer service. Highly recommend, have purchased here, and will again in the future."
– Scott
"I drive 125 miles to take care of my shooting needs at Southern Shooters Supply. Always friendly, knowledgeable service. Never a bad experience."
– TJ
"Service has always been pleasant and professional. The owner is very knowledgeable and willingly shares his knowledge with his customers. I have been a customer of Southern Shooters since 1992 and have never had a negative experience. I highly recommend Butch and his team!"
– Robert
"Nice couple who own this business. They are knowledgeable and helpful. They can also advise you on the most straightforward way of getting permits, licenses, taking tests, and the various fees and laws that must be navigated for any responsible gun owner now. Not an easy chore, but they are your best resource."
– Charlotte
"The gentleman I interacted with at the store was knowledgeable but very personable. I appreciate it when I go into a gun store, and I can ask questions, and the typical gun store clerk that looks down on you because you asked a question he feels stupid was not a problem here. It's nice to walk into a gun store and just feel comfortable."
– Tommy
"I'm a regular visitor and patron of Southern Shooters, and have been for years. The staff is knowledgable, professional, and friendly. The store is well-stocked with a nice variety of firearms and related goods, and they've been great about ordering items for me. Dealings and pricing have always been fair."
– Steve
For more information about our services, products, or upcoming training course, please contact us at 661-823-1223 today!
Southern Shooters Supply
120 East F Street
Tehachapi, CA 93561
Hours
Tuesday - Friday: 10:00 A.M. – 5:30 P.M.
Saturday: 10:00 A.M. – 4:00 P.M.
Closed Sunday & Monday
DISCLAIMER: Southern Shooters Supply is NOT affiliated with DISCOUNTAMMUNITIONSTORE.COM.