Need our FFL? Send a request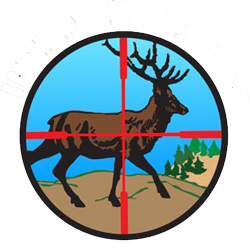 Our Firearm Enthusiasts Are Waiting To Meet You
Contact Southern Shooters Supply in Tehachapi, CA
We are more than just a guns and ammo store. We are your firearms experts. When you visit us, you're stepping into a safe and welcoming space full of gun enthusiasts who could talk about guns with you the entire day. Whether you're looking for guns and ammo for sale or want to know more about our CCW courses, we've got the experts to help!
We strive to make the gun community in Tehachapi and surrounding areas one of the safest and most well-trained in the whole state of California.
Southern Shooters Supply
120 East F Street
Tehachapi, CA 93561
Hours
Tuesday - Friday: 10:00 A.M. – 5:30 P.M.
Saturday: 10:00 A.M. – 4:00 P.M.
Closed Sunday & Monday
DISCLAIMER: Southern Shooters Supply is NOT affiliated with DISCOUNTAMMUNITIONSTORE.COM.